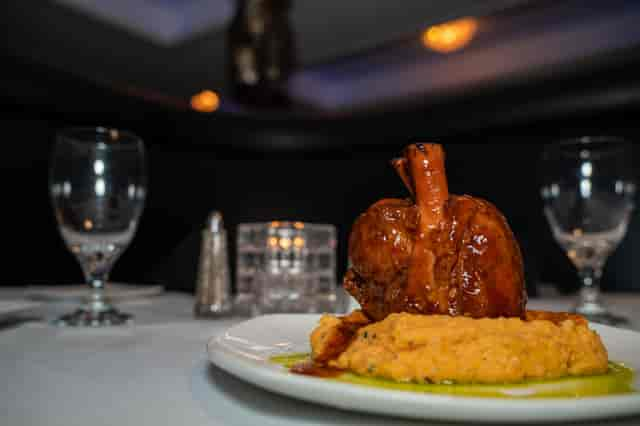 Mezzo
a cutting edge expression of mood and food
Restaurant
393 Charles St.
Providence, RI 02904

Complimentary valet available Friday and Saturday nights for dinner and lounge until closing.
Hours
Wednesday - Thursday:
5:00 pm - 11:00 pm
Friday - Saturday:
5:00 pm - 12:00 am
Sunday:
5:00 pm - 11:00 pm
Mezzo is sure to excite any palate! The finest steaks, the freshest seafood and an eclectic array of appetizers, soups, salads and side dishes to savor from our skilled culinary team. 

Our signature dishes are designed to provide you with a dining experience that is second to none. Careful attention has been paid to sourcing the finest ingredients and presenting them in a way that is both elegant and innovative. 

At Mezzo your exquisite dessert choice doesn't signal the end of the evening, but instead begins an exciting new chapter, because our stunning ultra-lounge Mezzo awaits!