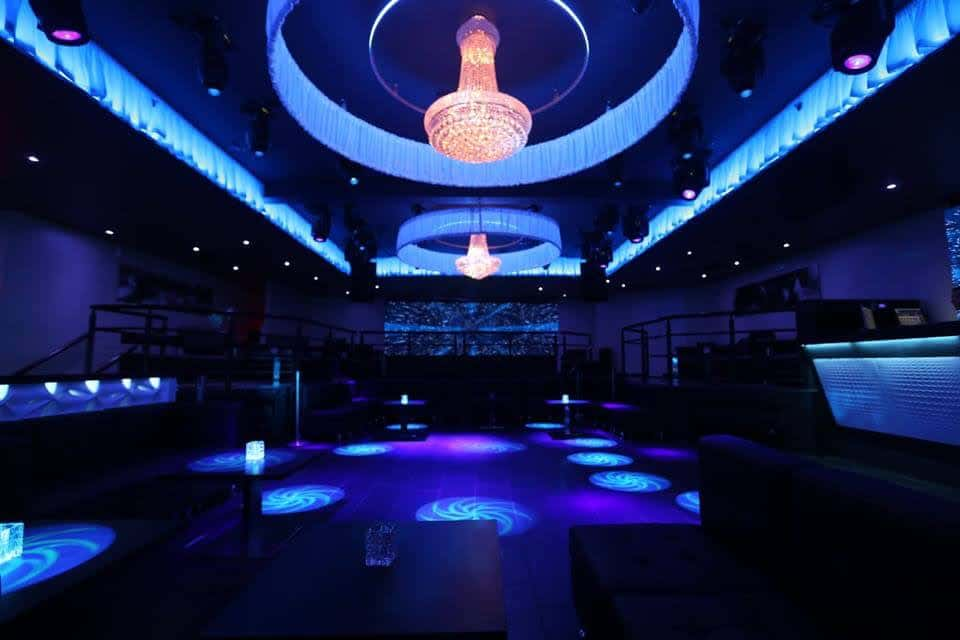 Terms and Conditions
Become a VIP
Receive updates on special events, new menu items, menu reviews, and more!
Terms and Conditions
Terms & Conditions
Menu
Menu selections, set up requirements and desired amenities must be received 10 days prior to your event. No reduction of the final count is allowed within seven (7) days of the event date. The client will be responsible to pay for the guaranteed count. Due to seasonal market fluctuations, prices are subject to change. Prices will be guaranteed at your final booking. Outside caterers or food products prepared off the premises are not allowed, with the exception of wedding cakes, homemade ethnic desserts, and wedding favors. When more than one entrée is selected, you will be required to guarantee the number of each entrée and provide a means for identifying the entrée that belongs to each guest
Beverage
The sale and service of alcoholic beverages is strictly regulated by the RI State Liquor Control Board. We ask that in accordance with RI State Law, no alcoholic beverages be brought into the venue. No alcohol may be purchased or served to any guest under the age of 21. Primecut and Mezzo Practice responsible alcohol service and will refuse service to any guest deemed to be intoxicated
Liability
Primecut and Mezzo reserves the right to oversee all private events. The client assumes all responsibility for any or all damage to the premises during an event and will be charged accordingly. The venue cannot assume responsibility for the loss or damage of personal property and equipment brought to the premises
Billing and Deposits
A final invoice must be presented and approved 10 days prior to the event date. All invoices must be paid in full by the day of the event either by cash, certified check, or credit card. A service charge of 20% will be added to all charges and the RI State Tax of 8% will be added to all charges. All private events require a non-fundable deposit of $500.00 in order to formally reserve a date. Deposits paid will be deducted from the final invoice.
Cancellations
Once a deposit is made to reserve an event date, it is understood that if the client should cancel for any reason before or on the date of the function, the entire deposit is non-refundable. Under the Manager's discretion, the deposit may be transferred toward another reservation with the same calendar year
Tax Exemptions
Any group claiming an exemption from the state's sales tax must provide the venue with an exemption certificate issued by the State of Rhode Island. Acceptable form of payment is via check from the exempt organization
Send to a friend
Share this menu with your friends ahead of time to get their mouths watering.